There's a lot of gas price mentions in the news these days. More and more looming threats that a barrel could get to $150. This is my first real look at gas prices for 2023 mainly because prices seemed to level somewhat, though never to pre-2021 prices.
The price comparisons listed for each state below is September 2022 to September 2023. Most all have increased however the projection is that these prices will all go up significantly.
This is a continued study in gas price changes after Joe Biden took office in January 2021. I am tracking the following states: California (West), Idaho (NW), Minnesota (N-mid), Pennsylvania (East), Florida (SE), Texas (S-mid).
Compare previous posts:
2021: January1, January2, February, March, April, May, July, August, & Dec
2022: March1, March2, April, June, August, September, October1, October2, November
Information coming from AAA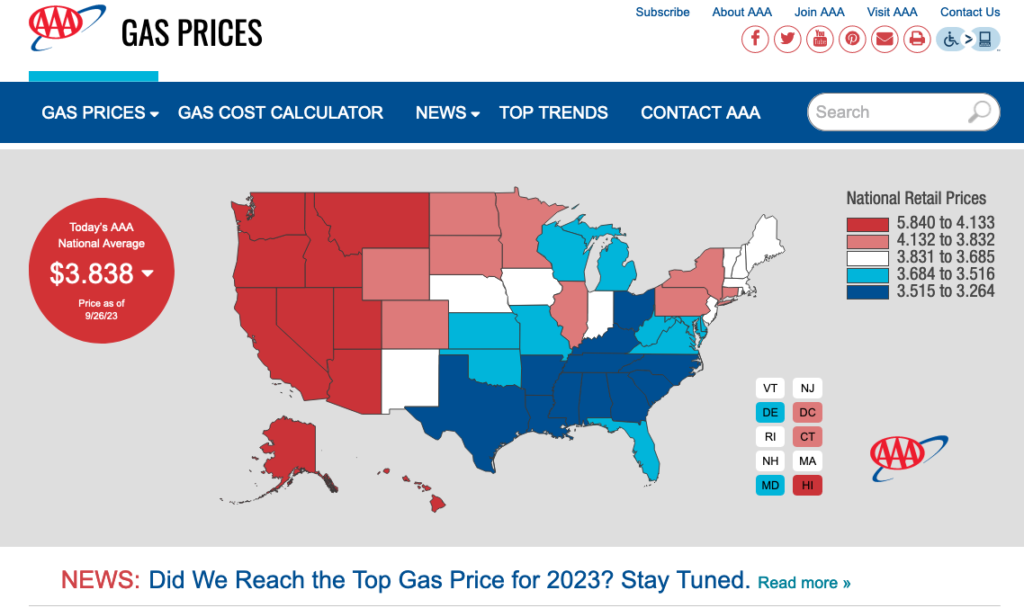 California $5.840 vs $5.883 12 months ago (same)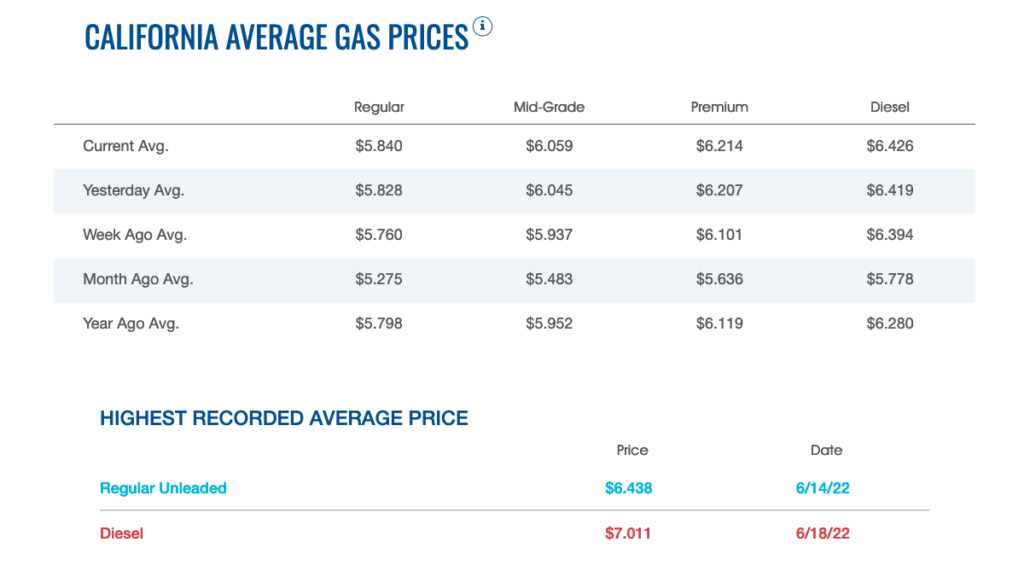 Florida $3.579 vs $3.394 12 months ago ~ increase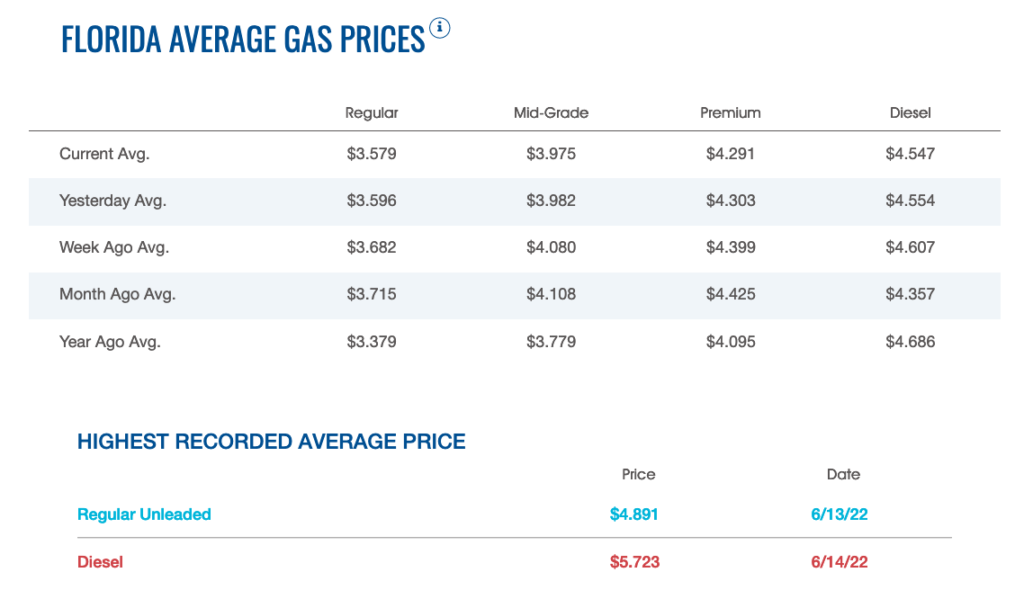 Idaho $4.133 vs $4.420 12 months ago ~ decrease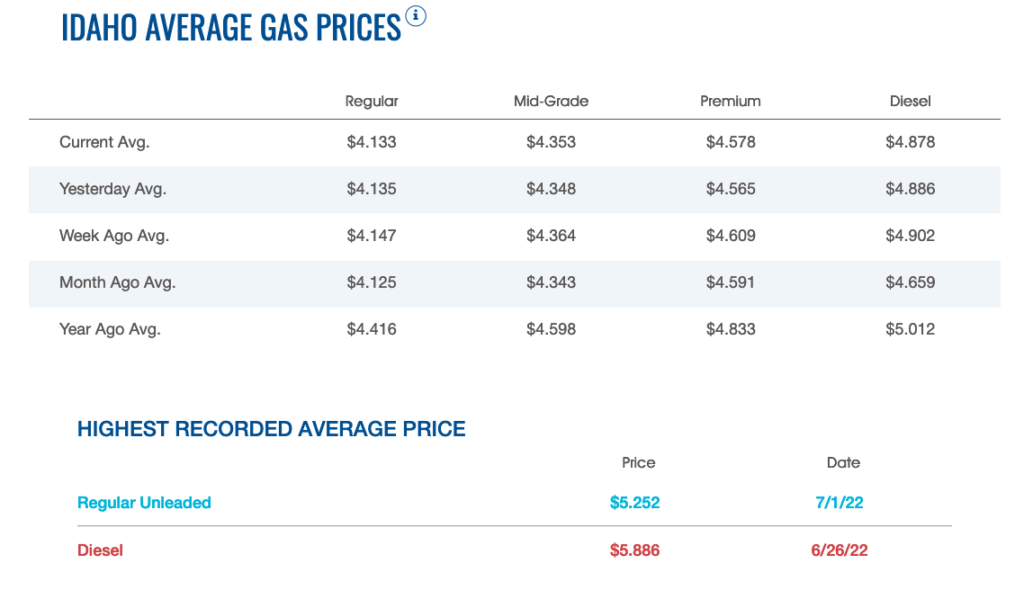 Minnesota $3.843 vs $3.687 12 months ago ~ increase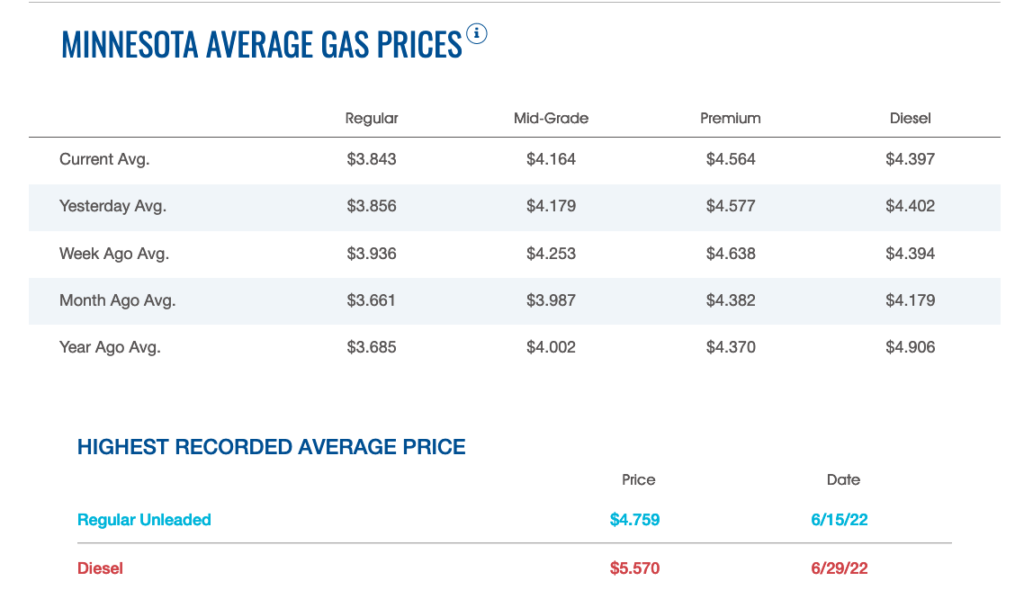 Pennsylvania $3.910 vs $3.795 12 months ago ~ increase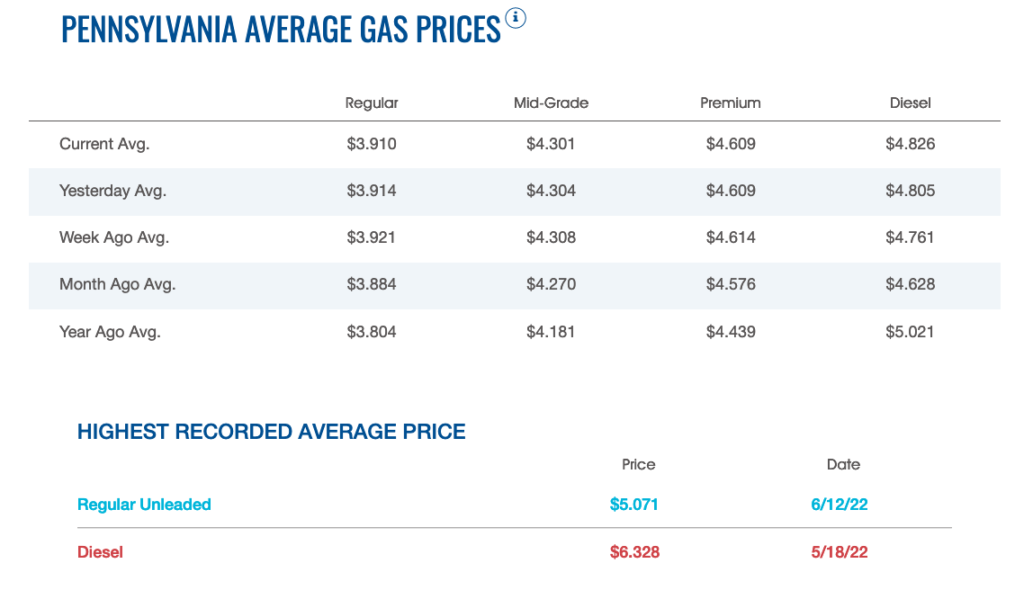 Texas $3.374 vs $3.113 12 months ago ~ increase