It's outrageous what 'they' want to happen to this country. It's clear they want all of us fighting each other in a forever non-declared civil war between citizens. Nothing official, nothing declared as real but still pushed right up to the line of an actual war.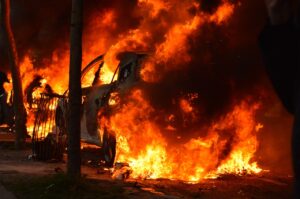 Who are they? Anyone pushing hatred and division to keep us at odds.
Tom MacDonald has created several songs and videos with messages similar to the one below. He, along with other musicians, performers, and behind the scenes talent with the same desire to stop this nonsense, are working hard to get people to see the truth. There are many who have tried to get people to listen but sadly there are too many devils sitting on too many shoulders telling too many lies.
This is the comment I made on the video:

Everything millions of people have been saying is wrapped up in this song. They want us fighting! They want us fractured into so many pieces we no longer know who we are, what we stand for, or where we fit in.

Black, white, old, young, man, woman, dem, rep, liberal, conservative, gay, straight, religious or not… it's all to keep us trusting no one because there will be no one to fully trust. Alliances become shades of gray or simply fade to nothing.

Unfortunately, there are some who will attack others just for the thrill of it and therefore turning the other cheek and 'letting it all happen' is no longer going to work. I don't want to fight but I will if it means living or dying. Just Jill
This chaotic whirlwind of hate is created and fueled by powerful individuals and organizations that find joy in watching it all burn. The lust for power and the greed of money keeps them pumping garbage messages into the system; messages we eat up like liquid candy.
What is the answer? Live and Let Live doesn't work anymore. Telling people we don't care what they do in the privacy of their own homes doesn't work anymore. Activists and politicians love to see us stab at each other and they push the hate. They want us to accept what they spew as truth and take it upon ourselves as a new way of life.
An endless list of circumstances has been put into play that will make every citizen a slave to the government. Our money will be worth nothing and we will need to sell what we have for scraps of cash and then have nothing that isn't granted to us by those in power.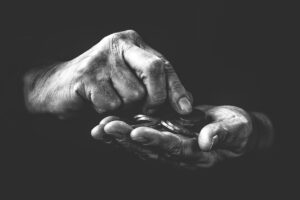 The best way to do this is through distraction. Some of the best distraction is hatred of those different than us and they have created an endless list of those differences so we have no allies in any direction. Even liberals are having a hard time determining which new minority or special classification is better than another and sacrifice some to their own grinding machine; the social media mob.
Those pulling the strings are usually invisible; identifying them is the challenge. Harmony is the last thing they want because that means people are getting along. It means families are working as one, neighbors are helping each other in their daily lives, it means people have friends who are dedicated to each other, and it means happiness is prevalent in society.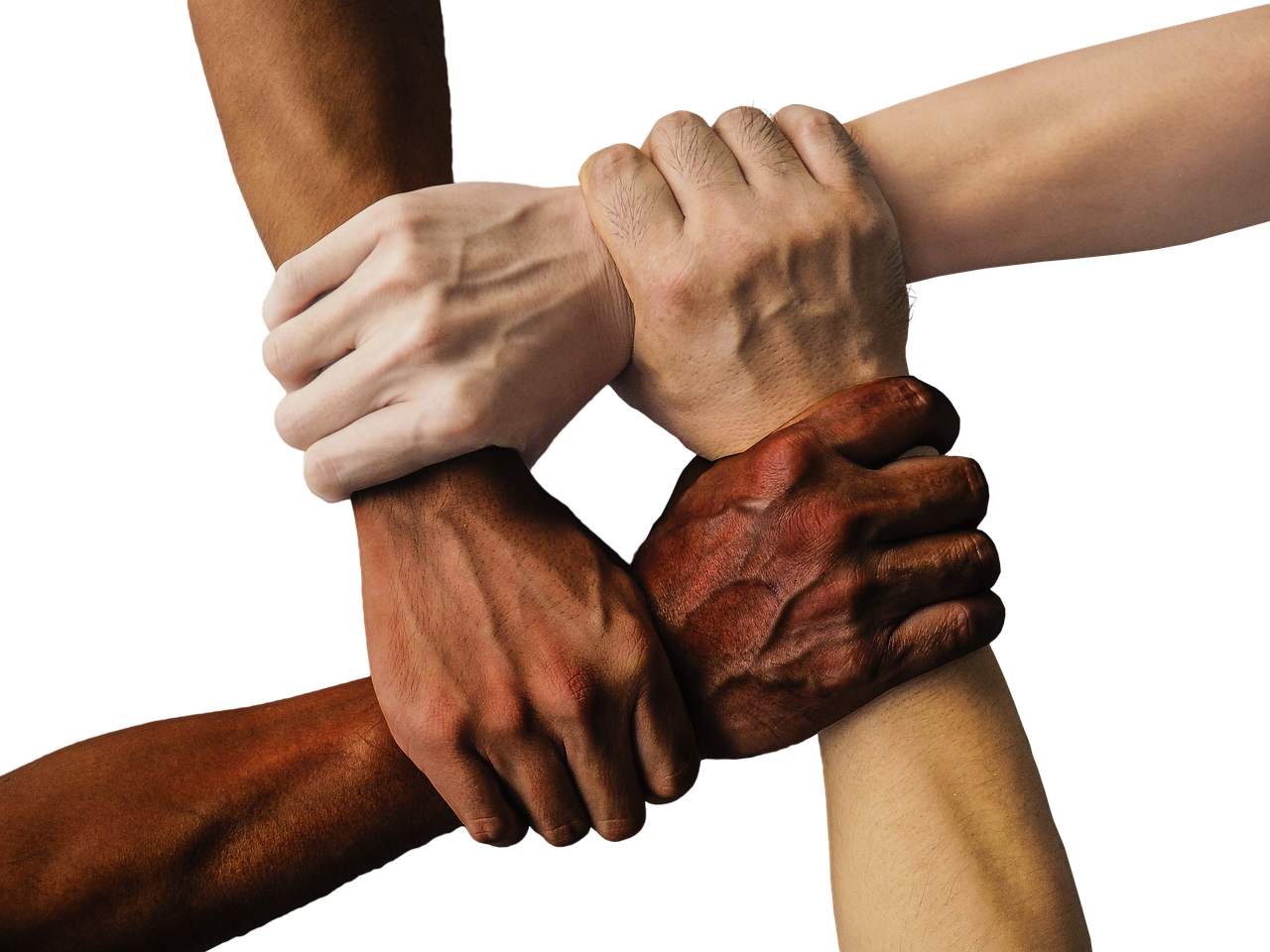 They can't have that! They must keep hatred so strong in our daily lives that we can't remember when times were better; and millions of individuals can tell you that times were better!
So what's the answer?
Remove their flow of money, remove them from office, take away their power, remove their masks and show the world who they really are, dig up and expose all of the systems they have put into place to keep us fighting, expose who starts the lies in the first place by tracing back to the source, and lastly… stop listening to them!